TDE - Cult-Evaded - Season 2, Episode 1
Season 2, Episode 11,
Nov 10, 2022, 03:59 PM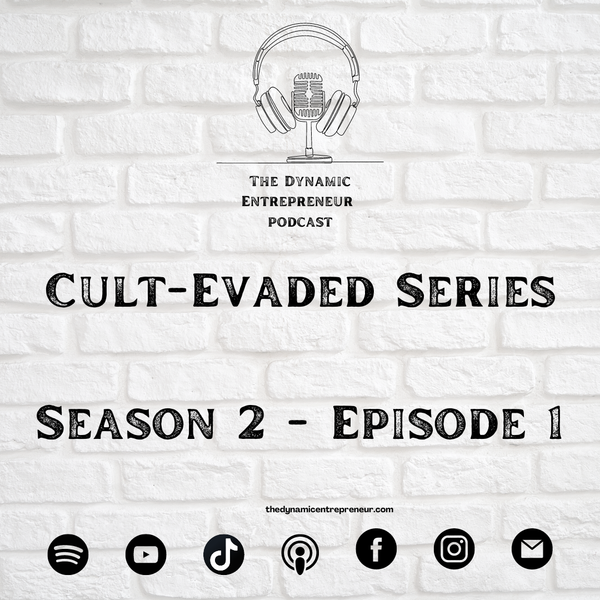 I'm back! It's been a hot minute since I delved into my experience in the Cult I grew up in. Frankly, it wasn't easy to do so, fast-forward through a lot of self-work, and we are here today!