The Drafts | Phantom Draft + the best talls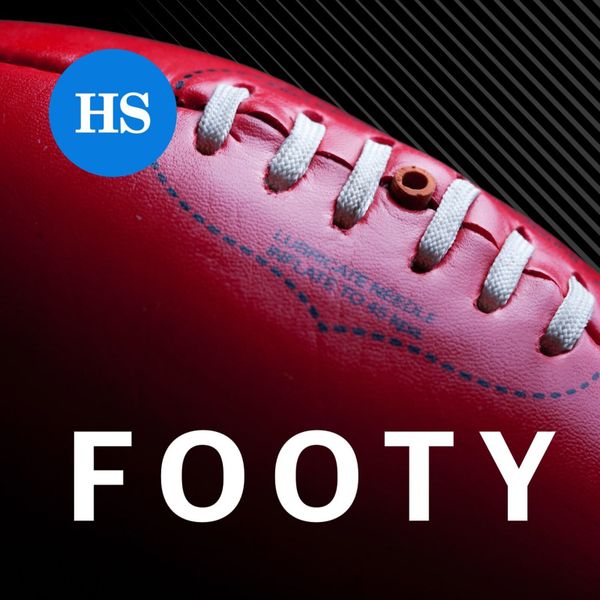 Draft experts Jordan Pinto, Dan Batten and Chris Cavanagh dissect Chris's latest Phantom Draft and look at what could happen with the first 25 picks in November's AFL Draft. Plus, your questions answered and the best tall prospects available.
See omnystudio.com/listener for privacy information.