Introducing: The Vanished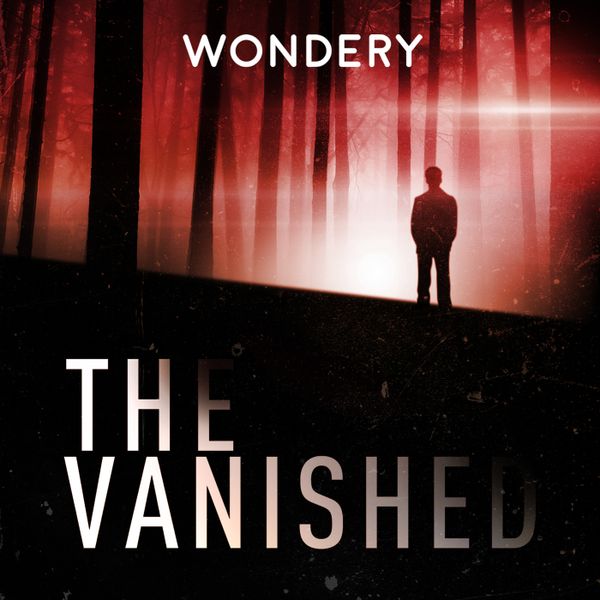 The Vanished is a true crime podcast that explores the stories of those who have gone missing. The Vanished goes beyond conventional news reports to take a deep dive into the story of a different missing person each week.
Host Marissa Jones brings you exclusive interviews with family members, friends, law enforcement and experts on mainstream cases, as well as little known ones.
Listen in, to hear what The Vanished will uncover next:
http://wondery.fm/thevanished