147 - Roy Matlock Jr. on Dr. Bill Dorfman's "Meet the Mentors" podcast
Episode 147,
Nov 14, 2022, 04:43 PM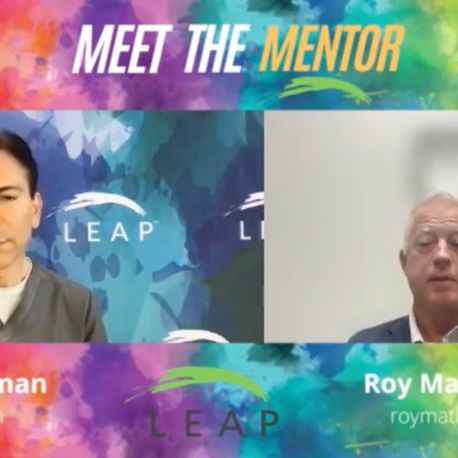 The Money and Business Hour radio show host, Roy Matlock Jr, recently had the privilege of being a guest on the Dr. Bill Dorfman podcast, "Meet the Mentors". Dr. Dorfman is a world famous cosmetic dentist, a star on Extreme Makeover and The Doctors tv shows, and a best selling author. Tune in to listen to this informative podcast, where Roy explains how to win financially, even in this downturned market.