Coffee with Queer Elders of Color
Season 10, Episode 11,
Nov 17, 2022, 06:24 PM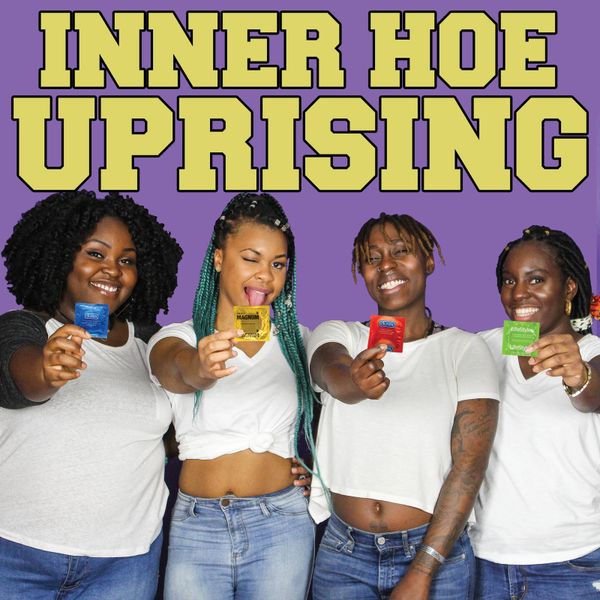 For this episode, Akua and Sam took a trip over to Brooklyn to visit members of the GRIOT Circle. GRIOT Circle is a community-based, multigenerational organization serving LGBTQ elders of color. Together with GRIOT Circle members we chatted  about sex, love, and dating back in the day and now, and got into the evolutions of the queer community in NYC over the decades. 
Specific points of discussion include: The OG Gay nightlife scene, Being gay and Caribbean, The McCarthy Era, the Village, Pride Parade, gay Marriage, finding a mate, speaking with your parents and children about your identity and much more.
RELEVANT LINKS AND NOTES
To learn more about the GRIOT Circle and the incredible community their fostering visit their website:
https://griotcircle.org/
If you want to see the work that GRIOT Circle is doing continue in the world consider making a donation this holiday season:
https://interland3.donorperfect.net/weblink/weblink.aspx?name=E349768&id=9
CALL IN WITH YOUR FAREWELL THOUGHTS: (404) 491-9158 
MUSIC
Love and light to the artists who have lent their music to the pod!  Our opening is a remix of "Queen S%!T" by SheReal (
https://soundcloud.com/shereal/04-queen-s-t-produced-by
) We also play  "Everyday"  "Cat Comics" and "Yeah Yeah" wavghxst (
https://twitter.com/wavghxst
)
SOCIAL MEDIA
GRIOT | IG: @griotcircle | Facebook:
https://www.facebook.com/griotcircleinc/
Inner Hoe Uprising| IG: @InnerHoeUprising | Twitter: @InnerHoeUprisin
 Akua | IG & Twitter: @heyyakuagirl 
Sam | IG & Twitter: @slamridd  
#black #woman #sex #feminist #womanist #Comedy #raunchy #queer #pride #quiltbang #sexuality #lgbtq #lgbt #funny #agender #transgender #nonmonagamy #feminism #intersectionalfeminism