JJ Stenhouse - Alchemy 1.01 - Episode 1
Episode 1,
Nov 25, 2022, 08:00 AM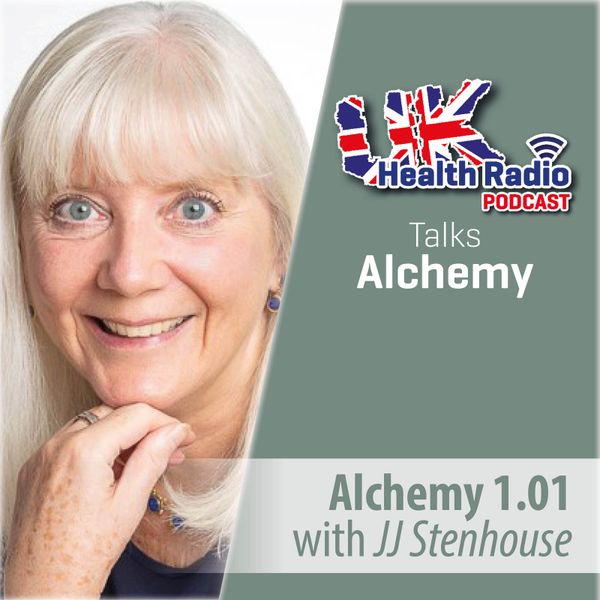 Alchemy 1.01 explores all avenues of personal transformation, sharing tips and advice from experts to help you to live a life that is true to your nature, in-line with nature.
JJ Stenhouse, 'The Practical Alchemist', explores how to keep sane in a stressful world with psychologist and author, Thijs Launspach.  Plus, how Maria Garrido stepped away from the rat race and built a wellbeing centre.