Leverage Your Creative Fanbase with Matt Lange • Freelance
Season 2, Episode 4,
Nov 28, 2022, 11:00 AM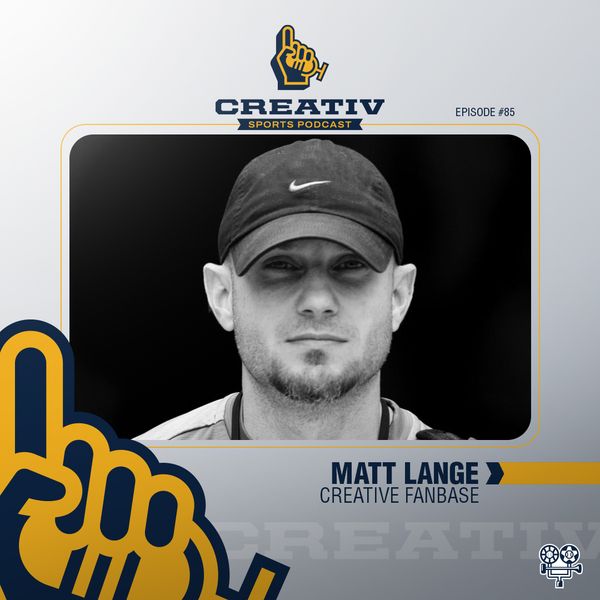 Matt Lange is joining us today to talk about his journey from Rustin, Louisiana to becoming a full-time freelancer. You've seen his work as a graphic designer, but that's not how it started. He's seen it all after getting out of sports, reentering, and breaking out on his own...and he has stories for it all! 
Site:
http://www.mattlange.com/
Twitter: @mattjlange