Batman: Mask of the Phantasm (1993)
Season 5, Episode 146,
Dec 02, 2022, 04:57 PM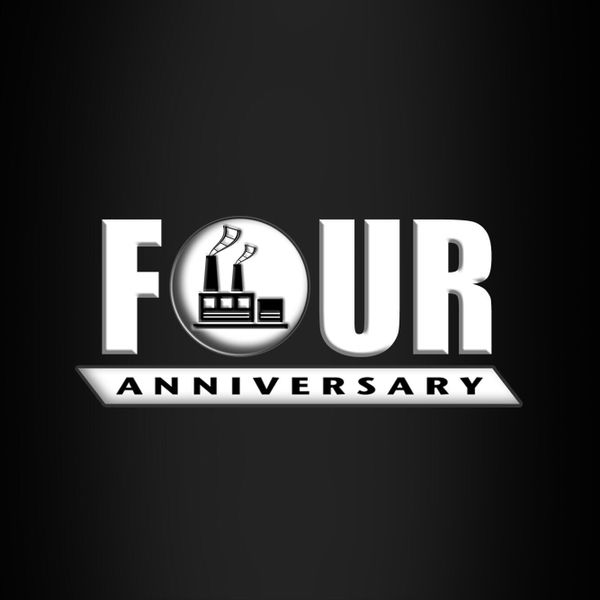 I am Vengeance. I am the Night. I am the Brothers Movie Factory!!
With the passing of Kevin Conroy, voice actor of Batman for over 30rs, why not take this time to celebrate his career and his impact on the Brothers??
Tune in!!