UCI Changes & Manufacturing Mods, EP. 040
Episode 40,
Dec 02, 2022, 05:43 PM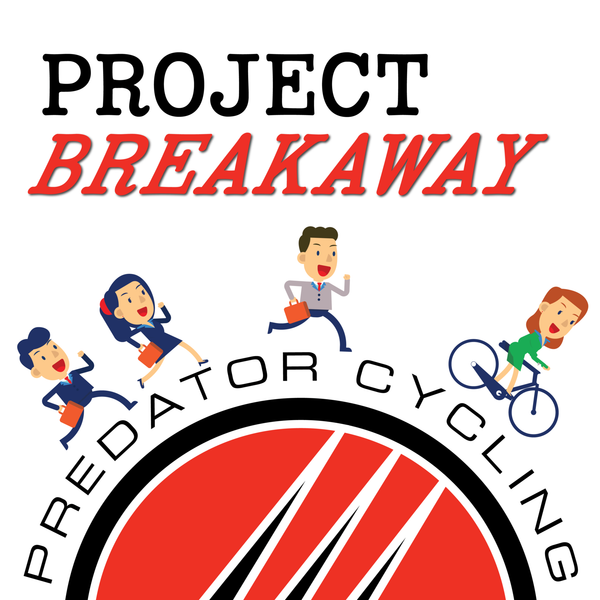 Predator reviews the recent UCI rules updates for 2023 and how it affects custom builders and the component design.
The UCI, the governing body for cycling, has released this coming years rules and regulation updates and we're here to break down what that means to custom builders. From component spacing and length requirements to reach adjustments the new rules do require some massaging of our product line. Listen here for all the news!