How to Buy a Custom Frame, EP. 041
Episode 41,
Dec 12, 2022, 03:11 PM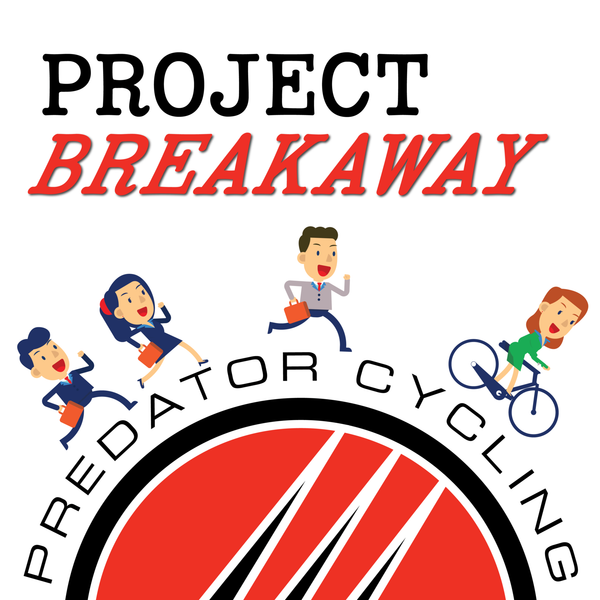 Hey, your website builder is really cool, but do I really just buy a custom frame online? Well... there are a lot of options to start the process. We always encourage beginning that process by having a chat with us! We love to learn about our customers and are here to build an awesome frame reflective of each rider. Listen here to learn about the process!