The Weekend Podcast - Momentum has got a lot going for it
Episode 2513,
Dec 03, 2022, 11:47 AM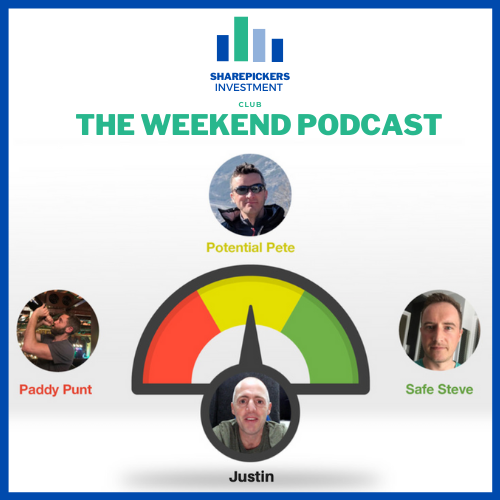 Rising prices attract buyers, a falling price attracts sellers.

Do not ignore momentum, even if the fundamentals of a company are good. There ha to be a wave for you to ride it.