A fresh new challenge for Rob Edwards and Curtis Davies is live from the training ground with some top drawer punditry perfection!
Season 5, Episode 20,
Dec 06, 2022, 09:52 AM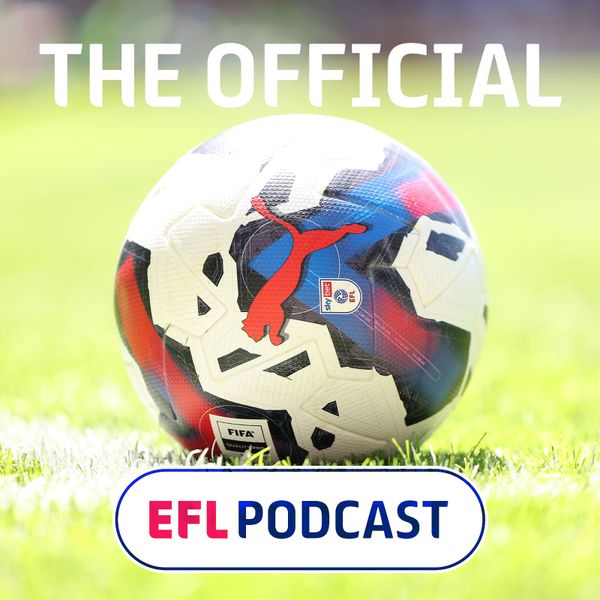 It's still a bit weird isn't it, with the World Cup entering the knock out phase, while we go out and buy Christmas trees, but returning to matters in hand, the EFL is back with a vengeance this weekend, so Mark Clemmit has invited in two esteemed gentlemen, to give us their thoughts on all of the above. After a very brief experience at Watford this summer, Rob Edwards is back with a fresh new challenge at Luton Town and one that he can't wait to get his teeth into, and the EFL legend that is Curtis Davies, has time for a quick natter with Clem about all the big stories this week, in his tea break at the training ground!