Jenni Russell - Her Health & Happiness - Episode 2
Episode 2,
Dec 08, 2022, 07:00 AM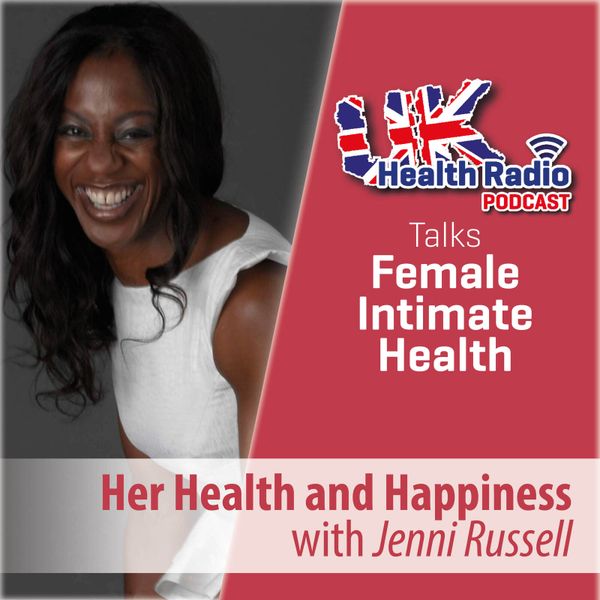 It is an opportunity to really lift the lid on female intimate health and the way it impacts every area of life and relationships. Jenni Russell is the innovator and author of, 'Pelvic Floor Secrets - 6 weeks to confidence, continence and sexual satisfaction'. She shares her secrets for these vitality important muscles that link our inner and outer worlds. Lose your inhibitions around a topic that deserves its place in the school curriculum much-less mainstream media and social conversation. You will be enlightened and entertained.
Emiliana Hall from The Mindful Birth Group shares the latest survey showing many women are upset that their birthing experience didn't go according to plan.