Burnt-out Yogipreneurs: End 2022 feeling positive and motivated
Episode 146,
Dec 10, 2022, 06:00 AM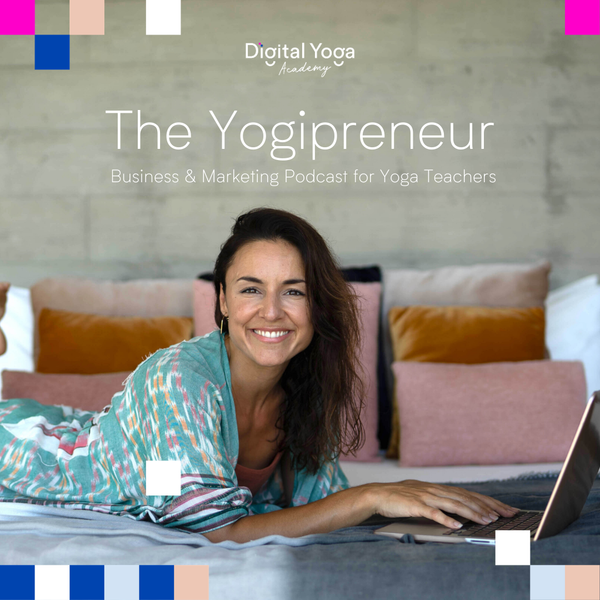 If you are a yoga teacher who is limping towards the end of the year, feeling exhausted and close to burn out you are not alone! December is the perfect time to take a pause, and reflect on the year. 

In this episode Kelly shares how to bypass burn-out and instead head into the new year feeling positive and motivated, including:


Why this is the perfect time to rest and reset.
What you need to go into the new year feeling confident and motivated.
How to get the support you need now, ready for 2023.
Your homework this week to set you up for a profitable year in your yoga business. 
🚀THE PROFITABLE YOGA TEACHER - WAITLIST OPEN FOR 2023 🚀
Our 6-month program is for entrepreneurial yoga teachers who are ready to boost the growth of their online community and create and launch a profitable online course that their students are lining up for. 
>>> Join the waitlist for our 2023 cohort
https://digitalyogaacademy.lpages.co/the-profitable-yoga-teacher-2023-waitlist/
ABOUT DIGITAL YOGA ACADEMY
Digital Yoga Academy is an Online Yoga Business School, teaching yoga teachers essential business and marketing skills. Powerful business skills that you're not taught in yoga teacher training! 
FREE RESOURCES
More free resources to help you on your yoga teaching Journey:
LAUNCH YOUR YOGA BUSINESS ONLINE
The doors for the
Yogipreneur LaunchPad
are open! Discover the exact steps to grow your yoga business online 🚀​​​​​​​​
CONNECT WITH US