S3E15-Morgan L. Henry-Photographer
Season 3, Episode 15,
Dec 10, 2022, 12:00 PM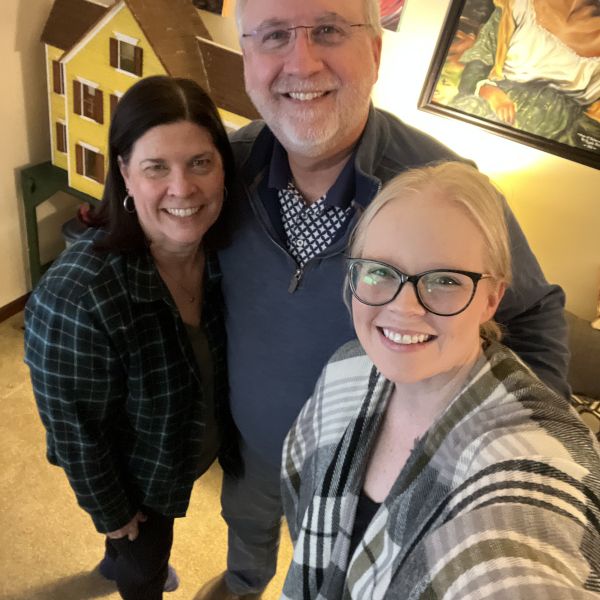 Mike and Nancy interview professional photographer, Morgan Henry. They discuss how she got into the business, how she developed her skills, and how her business has evolved. She shoots weddings, engagements, and boudoir photos under her name and has a studio (Gigglemug) for family photos, etc. See
morganlhenry.com
or
gigglemugphoto.com
for details.