Our Dream Holiday Bike Build, EP. 042
Episode 42,
Dec 22, 2022, 06:28 PM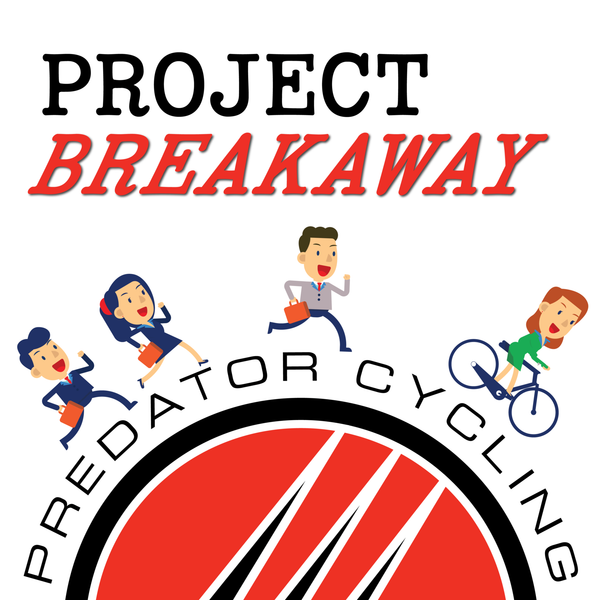 Aram's ultimate holiday bike build
"The stockings were hung by the chimney with care in hopes that St. Nick soon....would leave a super awesome dream frame build under the tree." Tired of getting another pair of socks as a present? Well...you can always dream of that killer bike frame for next season! Listen in to hear Aram's ultimate bike build and component wish list. Have a happy holiday!