ESCAPE FROM MARIUPOL: A Survivor's True Story w/ Anne K. Howard
Season 17, Episode 149,
Dec 13, 2022, 09:00 AM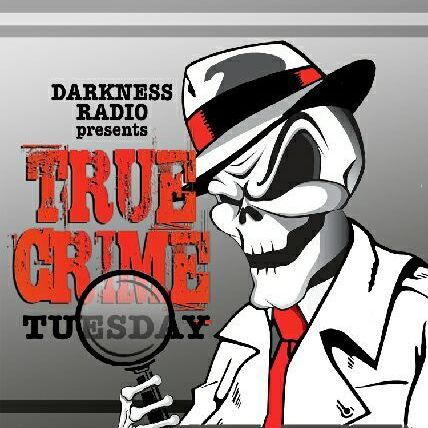 True Crime Tuesday presents ESCAPE FROM MARIUPOL: A Survivor's True Story with Author/Advocate Anne K. Howard!
In early 2022, life in the port city of Mariupol, Ukraine was safe and predictable for Adoriana Marik. The 31-year-old tattoo artist loved walking her dog by the seaside and meeting friends at cafes and public gardens. But all that changed on February 24, 2022, when Russian President Vladimir Putin launched his "special military operation."
Adoriana was forced to hide in a filthy network of basements and underground tunnels. For more than a month, under deafening round-the-clock bombardment, she huddled with little food or water, and no heat, surrounded by groans from the sick and the smell of death. She decided to escape.
ESCAPE FROM MARIUPOL: A Survivor's True Story is the tale of her perilous journey to freedom, an incredible tale of a brave young woman's indomitable will to survive. As told to award-winning author
Anne K. Howard
, the book is a must-read for those who appreciate tales of extraordinary courage. Anne joins TCT today to talk about Adoriana's journey and about the inner workings of Ukraine and it's potential future as the war continues on...
Get your copy of "ESCAPE FROM MARIUPOL" here: 
https://bit.ly/3j0pdwF
#crime #truecrime #truecrimepodcasts #truecrimetuesday #annekhoward #escapefrommariupol #asurvivorstruestory #biography #history #historybooks #ukraine #russia #waronukraine #Putin #Zelenskyy #NATO  #firstperson #newreleases  #wildbluepress  #dumbcrimesstupidcriminals #TimDennis #BeerCityBruiser #ROH #RingofHonorWrestling #floridaman #drugcrimes #foodcrimes #stupidcrimes #funnycrimes