#518 Tipping Point? | PinkUn Norwich City Podcast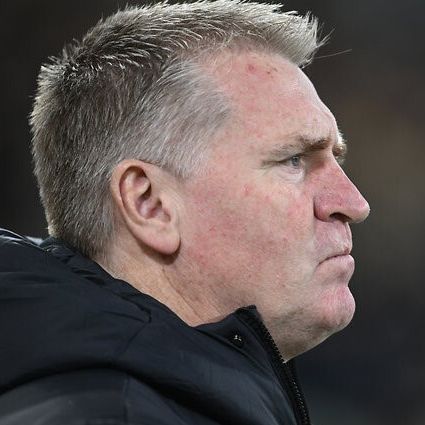 It was the Nightmare Before Christmas for Dean Smith as Norwich City were beaten 2-0 at home by Blackburn Rovers.
Chants calling for Smith to be sacked and some negatively reflecting on his style of football as fans lose patience with his management and ideas.
Host Connor Southwell is joined by Paddy Davitt and Adam Harvey to pick the bones out of a toxic evening at Carrow Road. 
**
Click here to subscribe to Pink Un+
***
Picture: Dan Hanbury/Focus Images
***
You can also hear the Pink Un Podcast on Norwich's Community radio station, Future Radio 107.8FM.
***
To get in touch with the podcast now and in future, send any comments and questions into the crew with an email to norfolksport@archant.co.uk or get in touch with us @pinkun on Twitter, where are our direct messages are open.
And if you're interested in sponsoring the pod, or placing an advert in one of our shows, email connor.southwell@archant.co.uk
ALSO FIND US AT THE FOLLOWING:
Subscribe:
pinkun.com/podcast
Twitter:
twitter.com/pinkun
Facebook:
fb.me/thepinkun
Instagram:
instagram.com/the_pinkun
#Norwich #NorwichCityFC #Canaries #EFL #Championship #NCFC