The Sealed Envelope: Was O.J. Simpson Framed for Murder
Season 17, Episode 152,
Dec 20, 2022, 09:00 AM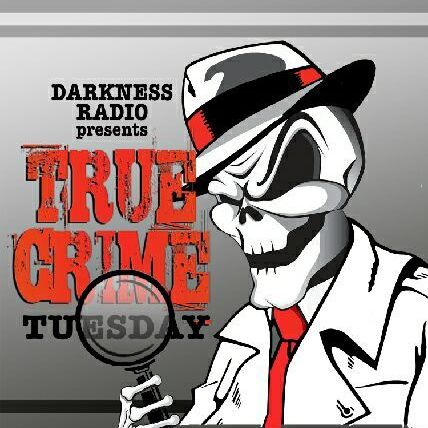 True Crime Tuesday presents: The Sealed Envelope: Was O.J. Simpson Framed For Murder?
In June of 1994 , two people in Brentwood, California were murdered and the world was turned on it's ear for years to come.  Those people were Nicole Brown Simpson and Ronald Goldman.  There is the story of public record and court proceedings, and there is the story of innuendo, and rumors.  Authors Sheryll Shipley and Shatelaine Shipley have pursued a theory surrounded by certain facts and are convinced that the Brown family, specifically Lou and Juditha Brown were the catalysts behind Nicole Brown Simpson's (and later Ronald Goldman's) murder.  Tune into today's show to hear how this story shakes out and how all the puzzle pieces fit and YES, how OJ is COMPLETELY INNOCENT of all charges in this case!
Get your copy of Voices of The Sealed Envelope here:
https://a.co/d/egYqBbb
PLUS: an ALL-NEW Dumb Crimes/Stupid Criminals with Beer City Bruiser!!
To learn more about Microdose Gummies go to
Microdose.com
and use code: darkness to get free shipping & 30% off your first order
#crime #truecrime #truecrimepodcasts #truecrimetuesday #sheryllshipley #shatelaineshipley #thesealedenvelope #ojsimpson #nicolebrownsimpson #rongoldman #marciaclark #loubrown #judithabrown #ronshipp #katokaelin #ronhardy #rolfbaur #brentwood #murder   #dumbcrimesstupidcriminals #TimDennis #BeerCityBruiser #ROH #RingofHonorWrestling #floridaman #drugcrimes #foodcrimes #stupidcrimes #funnycrimes