Decoding TV Preview: 1899 Season 1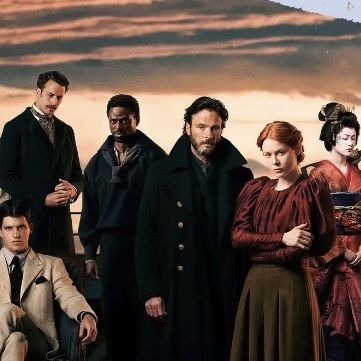 Over on the Decoding TV podcast, David Chen, Joy, and Kim Renfro recorded a bonus episode discussing season 1 of Netflix's
1899
.  In this excerpt we discussed our overall thoughts on the show. Later, we dive into our thoughts on the production design, each character's arc, and the unexpected ending to season 1. 
This clip contains the NON-SPOILER parts of our conversation. To listen to our full spoiler chat,
go here
.
Find
Decoding TV on Apple Podcasts
or wherever your podcasts are found.