Episode 97: Daybreakers
Episode 97,
Dec 26, 2022, 10:55 PM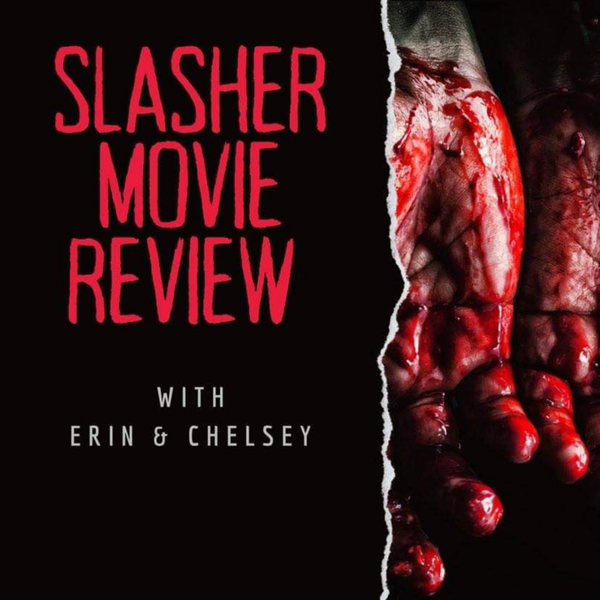 Good evening, everyone! Please enjoy this wonderful prerecorded episode that we did way in advance just in case a crisis happened. I think we talk about Twilight, Willem Dafoe's massive movie career and how terrifying Sam Neil is as a villain.