#519 Is Wagner next? | PinkUn Norwich City Podcast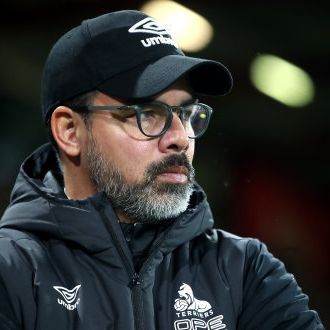 Happy New Year! Norwich City will be hoping that 2023 is much more positive than the year it has followed.


The Canaries search for their next coach continues with one name continuing to crop up - David Wagner.
Connor Southwell and Paddy Davitt convene to chat about the German-born coach and his prospects of succeeding Dean Smith in the Carrow Road dugout. There is also a review of 2022 and a chat about caretaker bosses. 
**
Click here to subscribe to Pink Un+
***
Picture: PA Images
***
You can also hear the Pink Un Podcast on Norwich's Community radio station, Future Radio 107.8FM.
***
To get in touch with the podcast now and in future, send any comments and questions into the crew with an email to norfolksport@archant.co.uk or get in touch with us @pinkun on Twitter, where are our direct messages are open.
And if you're interested in sponsoring the pod, or placing an advert in one of our shows, email connor.southwell@newsquest.co.uk
ALSO FIND US AT THE FOLLOWING:
Subscribe:
pinkun.com/podcast
Twitter:
twitter.com/pinkun
Facebook:
fb.me/thepinkun
Instagram:
instagram.com/the_pinkun
#Norwich #NorwichCityFC #Canaries #EFL #Championship #NCFC