Sound Off 789 - THE 2023 PREDICTIONS SHOW + PEACE WITH CM PUNK AND THE ELITE?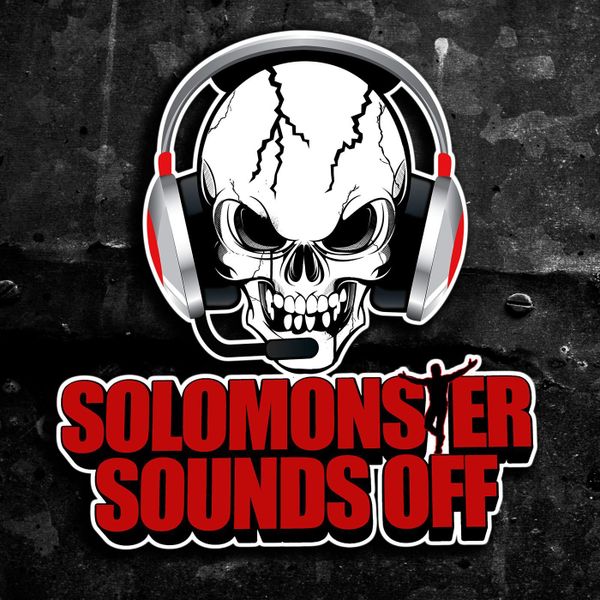 It's the annual
PREDICTIONS SHOW
with predictions for the world of wrestling in 2023 for WWE, AEW, WrestleMania, surprise Royal Rumble entrants, Forbidden Door II, the future of CM Punk and tons more. But before that, I have a lot of thoughts on the passing of former TNA announcer Don West... AJ Styles suffers a broken ankle and when he might be back... WWE touts its BIG signing of AAA star Dragon Lee, why it's best that he's starting on the NXT brand, how this all came to be after his AEW Dynamite appearance in the summer and the company's track record when it comes to past international signings... John Cena's likely opponent for WrestleMania 39... Charlotte Flair returns to win the Smackdown Women's championship and what it means for Ronda Rousey's future in WWE, including the status of a possible match with Becky Lynch.. the latest on Tyson Fury MISSING Royal Rumble and Wrestlemania payoffs due to immigration issues and rumors of him not wanting to even look vulnerable against any WWE talent... Dax Harwood sounds off on CM Punk on his new podcast and makes a plea to Punk and The Elite...
WRESTLE KINGDOM 17 PREDICTIONS
, including Sasha Banks becoming a free agent and starting the next chapter of her career... thoughts on the new Ric Flair documentary on Peacock, including what was missing from it... and finally, I'm reviewing my predictions for LAST YEAR to see what I got right and wrong, and running through my 2023 PREDICTIONS for the wrestling world. Do you agree with them?
***
Follow Solomonster on Twitter for news and opinion:
http://www.twitter.com/solomonster
Subscribe to the Solomonster Sounds Off on YouTube:
https://www.youtube.com/user/TheSolomonster?sub_confirmation=1
Become a Solomonster Sounds Off Channel Member:
https://www.youtube.com/channel/UC9jcg7mk93fGNqWPMfl_Aig/join