How to succeed in JC English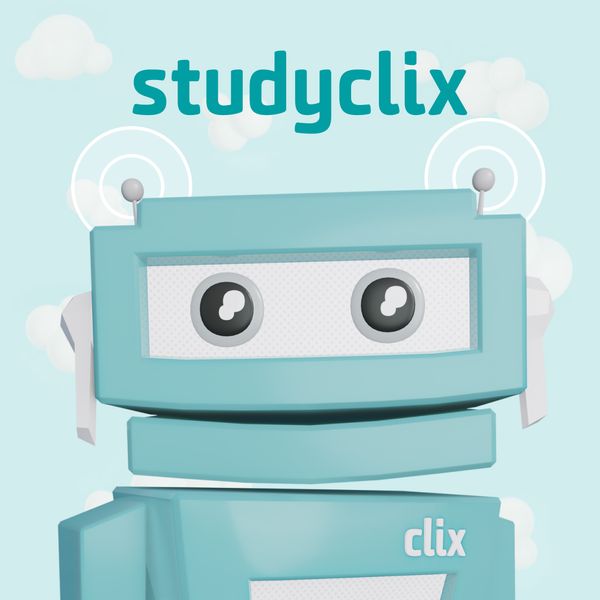 In this episode of the Studyclix Podcast, Nessa has a chat with Jamie Dockery to get his tips on getting the best possible grade in Junior Cycle English.
He covers everything you need to know from the CBAs to the writing about poetry. He also gives great tips to people who feel like they're not naturally gifted at English and struggle with creative writing.
Have a listen and check out the links before for some extra resources!
-----
— How To Get A Distinction in Junior Cycle English —
https://www.studyclix.ie/blog/how-to-get-a-distinction-in-junior-cycle-english
— Free Junior Cycle English resources on Studyclix —
https://www.studyclix.ie/community/junior-cycle/english/higher
-------
Follow Studyclix on social media for updates, study tips, competitions, memes and more!
Facebook, Twitter, and Instagram: @studyclix
TikTok: @studyclix.ie
Snapchat: study_clix