Mindful New Year's resolutions for students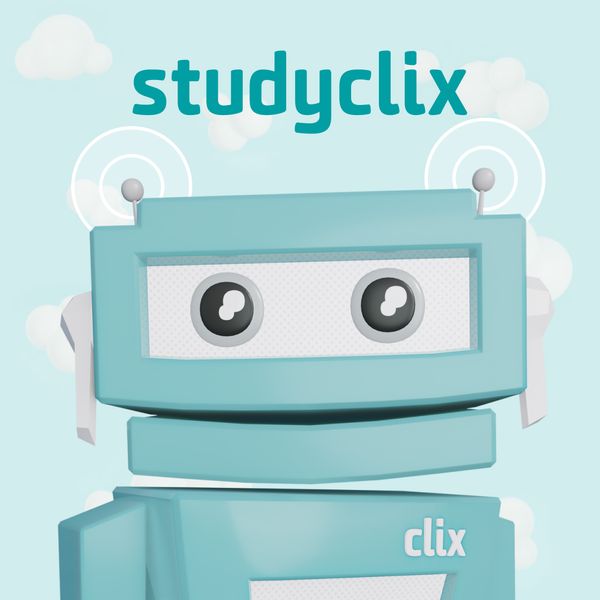 It may be already late into January to be talking about resolutions but this episode of the Studyclix podcast is all about how the New Year can make you feel as a student.
You might feel the pressure to change your studying habits around or if you're in 3rd or 6th year, you're now very aware that you're in the same year that your exams are in!
In this episode, Eimear and Nessa talk about their own resolutions, good mindsets to have around New Year's and what are good habits for students to bring into 2023.
-- Link to watch the Youtube video --
https://youtu.be/qnnfha8aBpE
-------
Follow Studyclix on social media for updates, study tips, competitions, memes and more!
Facebook, Twitter, and Instagram: @studyclix
TikTok: @studyclix.ie
Snapchat: study_clix