S4E1 Aaron Beal-Actor & Filmmaker
Season 4, Episode 1,
Jan 14, 12:00 PM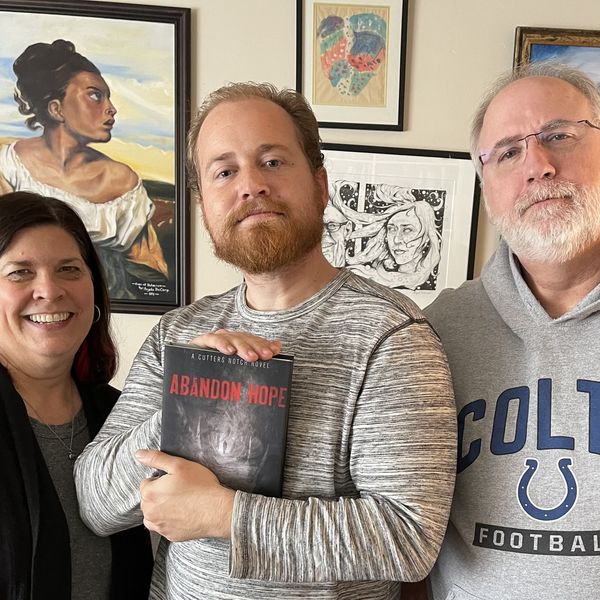 Aaron Beal visits the podcast to chat with Mike, Nancy, and Angela. He is a family friend who moved to LA a few years ago to pursue acting and filmmaking. The banter includes a fun discussion of his short film projects and how his career in acting has evolved.