What Will Bryan Kohberger Plead? | #bryankohberger #kohbergertiral #idaho4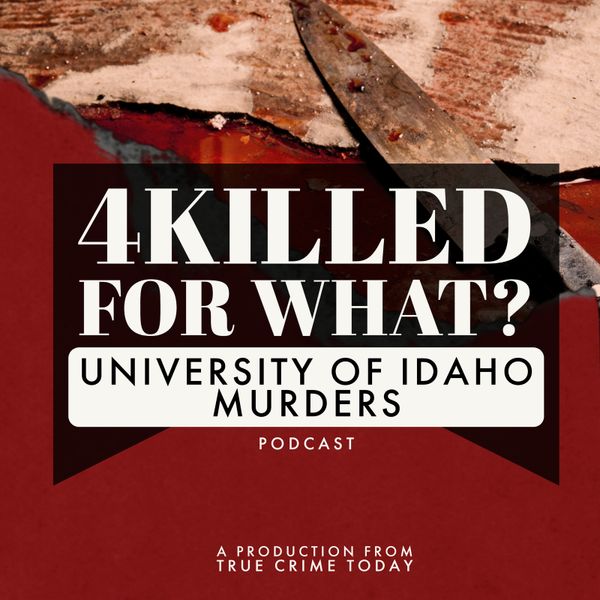 Today we're joined by Criminal Defense Attorney and Professor of Law Arie Shamuilian.
We saw that Bryan Kohberger waved his right to a speedy preliminary hearing in order to better prepare for his defense. What will happen over the next several months behind the scenes in the Kohberger Camp? 
From what we know so far, are there any pieces of evidence that stand out to you that could be poked through?