"Love, Abundance......and Hair Bundles?"
Season 1, Episode 2,
Jan 17, 08:21 PM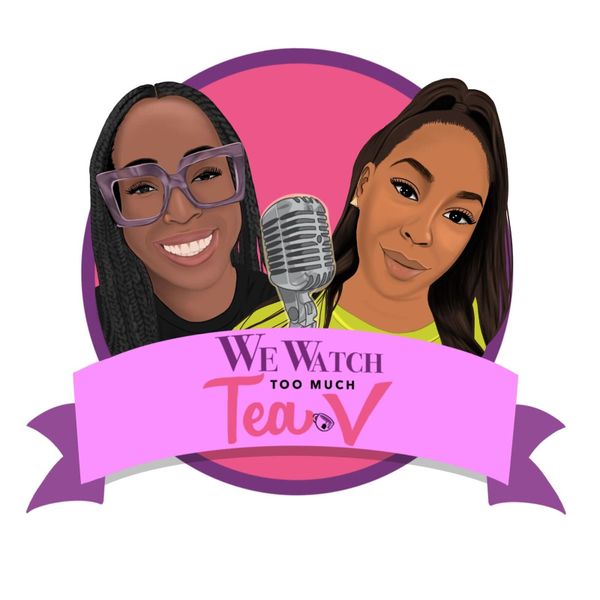 TiRoslyn can't get their official show slogan right! Meanwhile, it's Christmas time and the BFFs are binging their favorite holiday content.
In our post-Thanksgiving episode, Tinaya and Jeroslyn dish on everything from Netflix "Wednesday" to MTV's "The Challenge" and Porsha Williams' three weddings to her African King Simon.

Jeroslyn advocated for Tim Allen's "Santa Clauses" on Disney+ and Tinaya advocates for Nelson on "The Challenge" and Netflix's random documentary "Pepsi Where's My Jet". Other shows discussed include "Drag Race UK", "Love During Lockup", "RHOM", and more. Elsewhere, TiRoslyn struggle to get their official slogan down!