"My Mama Always Told Me Don't Work on MLK Day"
Season 1, Episode 3,
Jan 22, 07:06 PM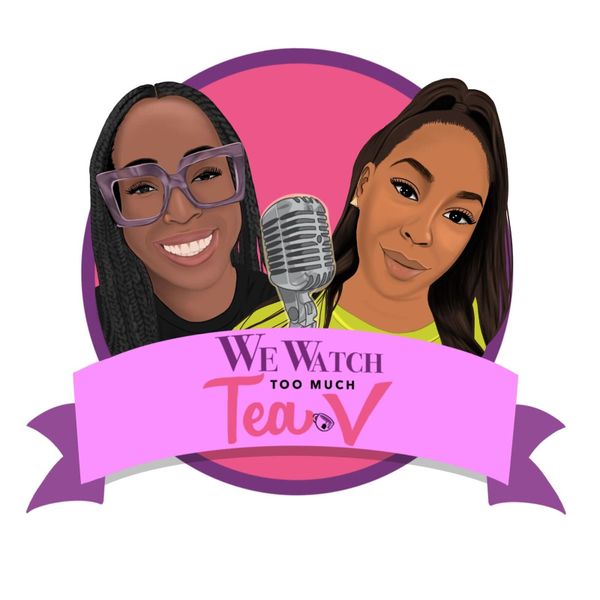 TiRoslyn shares the shows they're kicking off the New Year watching. Drag Race, Love After Lockup, and Housewives top the list. Thank you Martin Luther King Jr. for your work for the Black community and for blessing us with a day off.
In S1 Ep3, TiRoslyn welcomes listeners to 2023! It's award season and Jeroslyn just covered the Golden Globes and has a lot to tell. The Besties also thank Martin Luther King Jr. for his strides toward civil rights that blessed the country with a day off work.

Tinaya is here for Abbott Elementary sweeping the Golden Globes and Critic Choice Awards. Tinaya starts her petition for LeVar Burton playing Sheryl Lee Ralph's husband on the show!

Jeroslyn explains why this season of "Love After Lockup" is one of the best and Tinaya's expresses her concern for Monique's control issues with Derrick. 

Jeroslyn also gives a Piss Poor Performance to Alexia and Larsa of "The Real Housewives of Miami" and Tinaya shares her issues with Larsa dating Michael Jordan's son.

TiRoslyn dedicates their deep dive to "RuPaul's Drag Race" season 15. The standout queens, the queens with the best drag, and the queens with the worst. 

TiRoslyn also gives a special shoutout to Jen Shah and her upcoming prison sentence. Tinaya explains why season 3 was a complete snooze fest thanks to the thirsty new friends of.