Making Mushroom For The Last Of Us
Episode 442,
Jan 18, 10:00 AM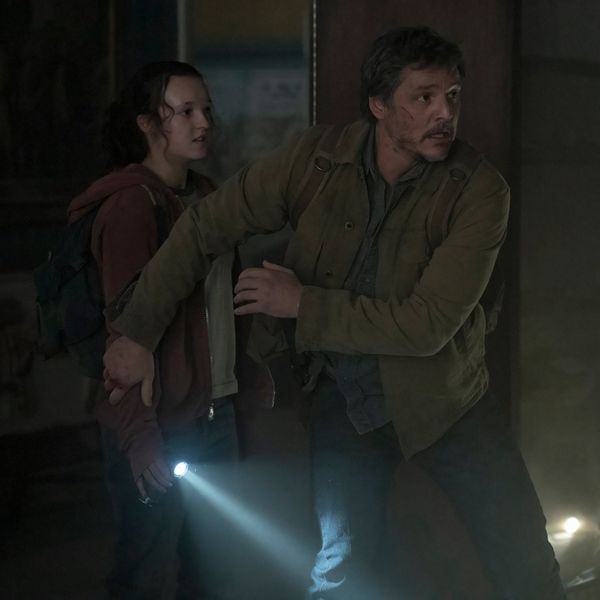 Omar Gallaga returns to talk about HBO's new video game-inspired drama!
Chernobyl
's Craig Mazin has teamed with Neil Druckman, creator of the video game
The Last Of Us
, to adapt said game as a post-apocalyptic drama series; Omar Gallaga is here to discuss the series premiere! Around The Dial takes us through
MILF Manor
(a real show, not a
30 Rock
gag);
Alice In Borderland
, a whole pile of Nordic crime dramas, and the British true crime period piece
Stonehouse
. Omar pitches
South Side
's S01.E03: Turner Buys A Building, for induction into the Canon. Then after naming the week's Winner and Loser, it's on to a Non-Regulation Game Time that stays too long at the party. Put your car battery somewhere safe and join us!
GUESTS

👤
Omar Gallaga

TOPICS

Lead Topic: 🧟‍♂️ The Last Of Us
Around The Dial: 👩 MILF Manor
Around The Dial: 🎩 Alice In Borderland
Around The Dial: ❄️ Nordic Noirs
Around The Dial: 💷 Stonehouse
The Canon: 💨 South Side S01.E03: Turner Buys A Building
Winner & Loser: 👍 Morgan Freeman
Winner & Loser: 👎 Chelsea Handler
Game Time: 👋 The Last Of Them
NOTES

🗒
Full episode notes can be found on the episode 442 page on ExtraHotGreat.com

🐦
Omar Gallaga on Twitter

🧟‍♂️
Omar's The Last Of Us premiere review at BookAndFilmGlobe.com

🌹
Tara's spring 2023 TV preview at GQ.com

📷 Photo: Liane Hentscher / HBO