In conversation with Colin Reedie
Episode 248,
Jan 19, 08:00 AM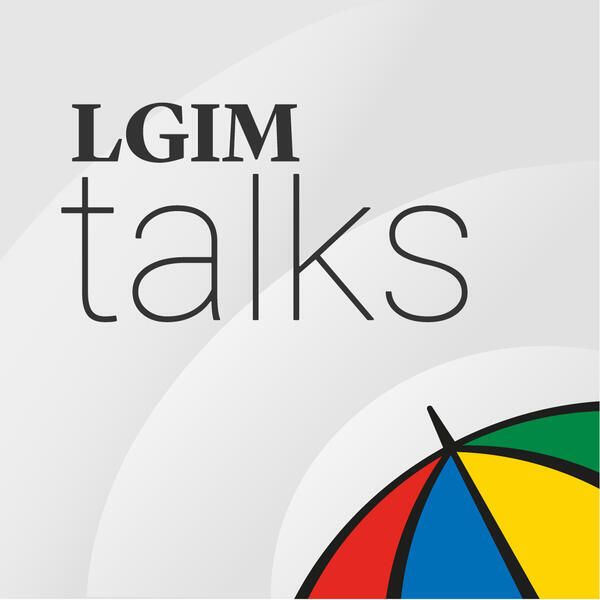 LGIM's Head of Active Strategies Colin Reedie is one of our most experienced investors. In this episode he breaks down his storied career, from his early days flying with the RAF to his more recent role navigating the rapidly evolving investment landscape. 
This episode is hosted by Andrew Lowry.
For professional investors only. Capital at risk.