Cameron Granger & Jacob Mason-Macklin
Episode 13,
Jan 19, 05:01 AM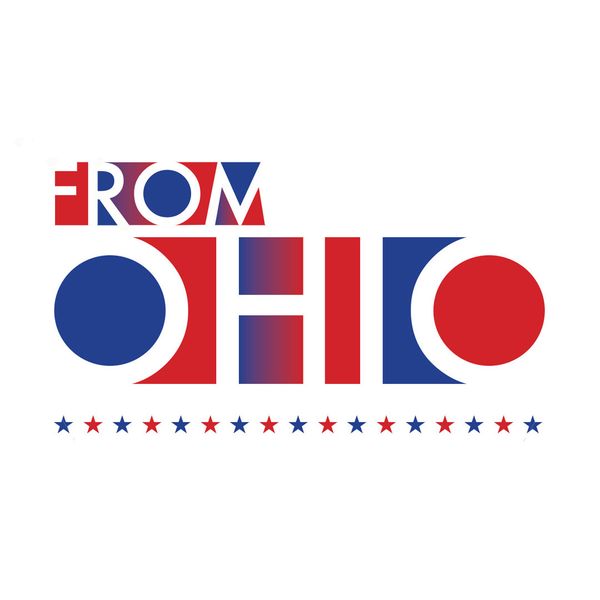 Artists Cameron Granger, 29, and Jacob Mason-Macklin, 27, first met while attending Columbus College of Art and Design. The two came up together in the local art scene, exhibiting in the same galleries around town, while forging their talent, skill and voice through inspirational exchanges with fellow like-minded creatives. 

In "It's Time For Me To Go -- Studio Museum Artists in Residence 2021-22"
the two now find themselves on the same exhibition bill in New York City at MoMA PS1 through February 27th.

The show is a partnership between the the Studio Museum in Harlem, and MoMA PS1 and showcases the work Granger and Mason-Macklin developed during their Harlem residencies.

Granger's multi media instillation harnesses video, writing and found objects to explore the theme of home and place, drawing heavily on memories of his grandmother's house in Cleveland. Mason-Macklin's oil paintings are vivid interpretations of what are, at first , seemingly nuanced observations of Harlem street life, juxtaposed with urban material objects, filtered through his Midwest sensibility and perspective. In March he'll have work included in a group show at the Beeler gallery in Columbus commemorating his late  CCAD professor Gordon Lee.

Inspired by their roots, both are loyal to and proud to say they are From Ohio.