NVIDIA Omniverse Livestream Overview & The Existence of Physics, EP, 046
Episode 46,
Jan 20, 07:55 PM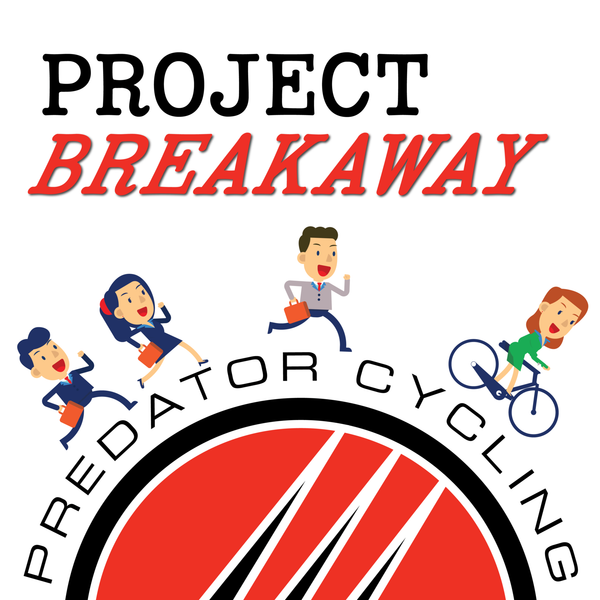 Listen in for Aram's review of his most recent livestream with Nvidia discussing their Omniverse ecosystem.
Aram revisits this past week's NVIDIA Omniverse livestream and distinguishes the different use cases of design within the Metaverse. Listen to Predator...a baby...and a birthday shop dog all discuss physics within the Omniverse.