#522 Four-midable | PinkUn Norwich City Podcast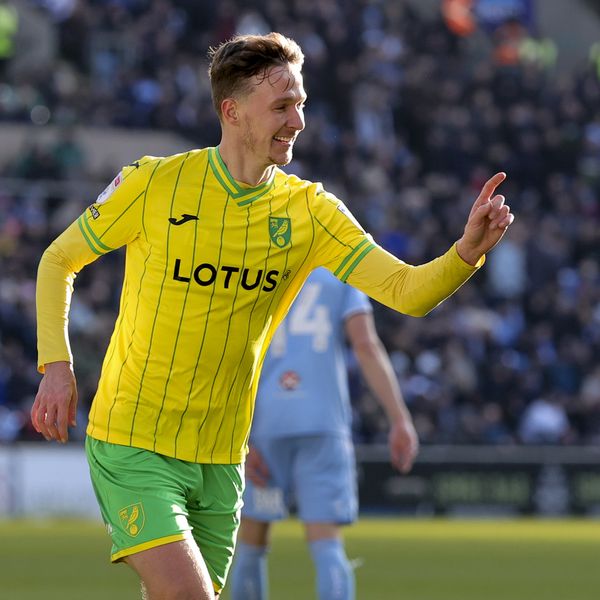 Four more goals, three more points and thousands feeling completely positive about their Championship prospects - this was another good weekend for Norwich City. 


A 4-2 victory away to Coventry has left many feel more enthused about David Wagner's revolution at the club as they returned to the top six after Saturday's win.
Host Connor Southwell is joined by Paddy Davitt and Samuel Seaman to reflect on a memorable weekend for City. 
**
Click here to subscribe to Pink Un+
***
Picture: Paul Chesterton/Focus Images Limited
***
You can also hear the Pink Un Podcast on Norwich's Community radio station, Future Radio 107.8FM.
***
To get in touch with the podcast now and in future, send any comments and questions into the crew with an email to norfolksport@archant.co.uk or get in touch with us @pinkun on Twitter, where are our direct messages are open.
And if you're interested in sponsoring the pod, or placing an advert in one of our shows, email connor.southwell@newsquest.co.uk
ALSO FIND US AT THE FOLLOWING:
Subscribe:
pinkun.com/podcast
Twitter:
twitter.com/pinkun
Facebook:
fb.me/thepinkun
Instagram:
instagram.com/the_pinkun
#Norwich #NorwichCityFC #Canaries #EFL #Championship #NCFC #PUSB