Deaf Row w/Ron Franscell
Season 18, Episode 13,
Jan 31, 09:00 AM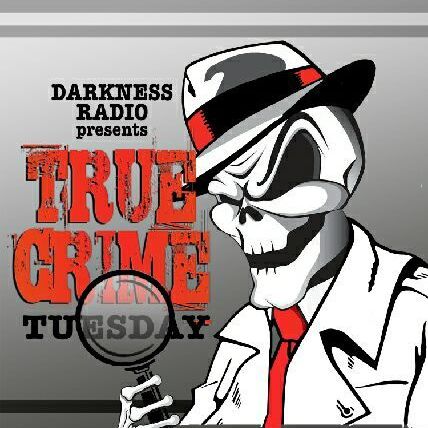 True Crime Tuesday presents Deaf Row with Journalist/Author, Ron Franscell!
Retired from a big-city homicide beat to a small Colorado mountain town, ex-detective Woodrow "Mountain" Bell yearns only to fade away. He's failed in so many ways as a father, a husband, friend, and cop that it might be too late for a meaningful life. When he stumbles across a long-forgotten, unsolved child murder, his first impulse is to let it lie … but he can't. He's drawn into the macabre mystery when he realizes the killer might still be near. Without help from ambivalent local cops, Bell must overcome the obstacles of time, age, and a lack of police resources by calling upon the unique skills of the end-of-the-road codgers he meets for coffee every morning—a club of old guys who call themselves Deaf Row. Soon, this motley crew finds itself on a collision course with a serial butcher.
Deaf Row is more than a tense mystery novel, more than an unnerving psychological thriller drawn from
Ron Franscell's
career as a bestselling true-crime writer and journalist. It is also a novel of men pushing back against time and death, trying not to disappear entirely. Ron joins the program today to talk about Deaf Row, it's characters, and his motivations for writing the book!
#crime #truecrime #truecrimepodcasts #truecrimetuesday #deafrow #ronfranscell #wildbluepress
#aging #coldcasefiction #coloradomystery #crimefiction #crimenovels, #detectivefiction #detective #literarymystery  #mysterymurderbooks #mysterynovels #olderpeople #police, #serialkillerbookfiction #smalltown #suspensenovels #thrillerbooks #dumbcrimesstupidcriminals #TimDennis #BeerCityBruiser #ROH #RingofHonorWrestling #floridaman #drugcrimes #foodcrimes #stupidcrimes #funnycrimes