The Trial of Alex Murdaugh: Opening Statements | Day 1
Episode 1,
Jan 27, 02:27 AM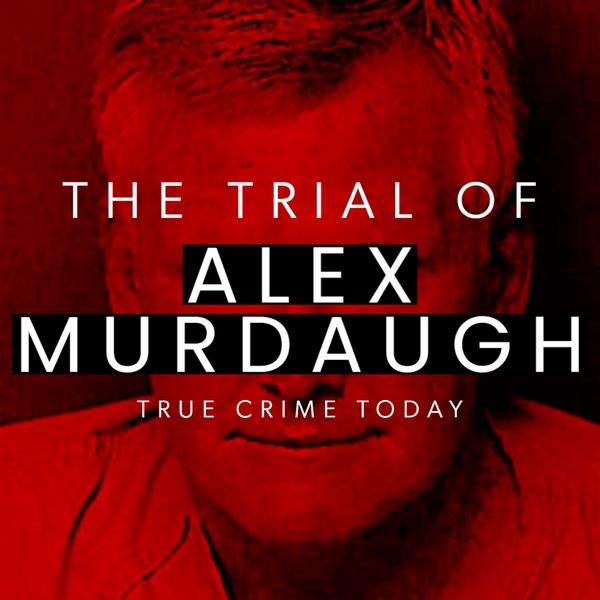 Listen to the full courtroom trial coverage of Alex Murdaugh. This is our continuing coverage of the Alex Murdaugh murder trial. Listen to the entire trial, hour by hour, on our podcast feed, so you don't miss a single moment of testimony and evidence being brought forth as Alex Murdaugh faces first-degree murder charges in the deaths of his wife and son.
If you like
TRUE CRIME TODAY - and want AD FREE
episodes, Be sure to sub to our premium channel on
APPLE PODCASTS!
http://shorturl.at/uLTWX
Get access to:
-Ad Free EXCLUSIVE BONUS Series from True Crime Today.
-Advance Episodes
-Ad Free Episodes