M3GAN Hunts The Traitors
Episode 320,
Jan 27, 08:00 AM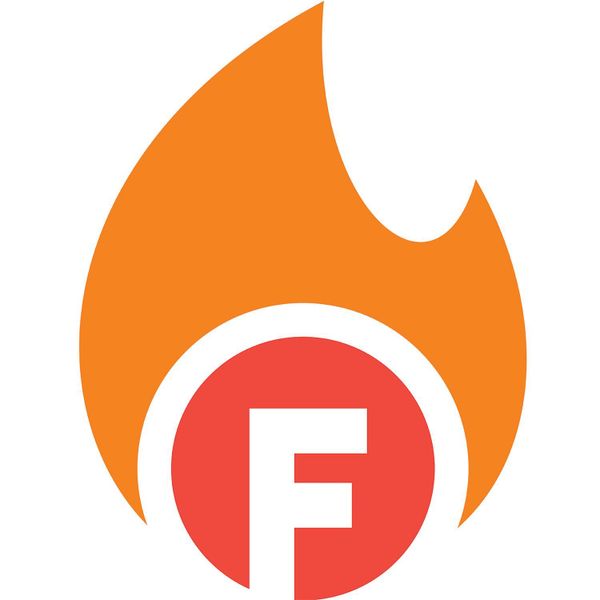 Have you ever wondered what would happen if you found yourself in a Scottish castle? Would you be a faithful, or would an animatronic doll try to hunt you down? Well, M3gan doesn't like traitors, so you might want to run and hide... unless you want to be consumed by the white noise!
The page on the calendar has changed and we are welcoming a new year of pop culture conversation at Flame ON! studios! The boys have entered their own version of the Werk Room to chit and chat about some pop culture goodness that they want to share with you! Erik is the first at bat this month and he's ready to rave about the brand new video game adaptation that has landed on HBO and HBO Max, The Last of Us. Does the live action counterpart live up to the video game hype? So far so good! After that, Bryan is next up and shares his thoughts on the 2022 Greta Gerwig and Adam Driver led Netflix film, White Noise. Did it resonate the first time around, or does it get better with repeated viewings? Listen in to find out! After a quick break for station identification, BeeJay picks the conversation back up and shares his excitement for the new horror comedy, M3GAN, the android toy that has taken the (gay) world by storm! Get ready for a BULLETPROOF review of a highly anticipated film! The final topic is in Pat's hands and he's ready to chat about the new reality game show, The Traitors now streaming on Peacock! A mix of The Mole and The Challenge (amongst others), this show is coming so highly recommended that Pat is doing this section SPOILER FREE! Did you watch, sound off in the comments and let us know! Before signing off, the boys all share their choices for 1-UPs AKA the things that are giving them life!
Sit back and get ready to FLAME ON!
Support this show http://supporter.acast.com/flameon.
---
Hosted on Acast. See acast.com/privacy for more information.