Summer Series: Kim Scott
Season 5, Episode 202,
Feb 01, 08:00 PM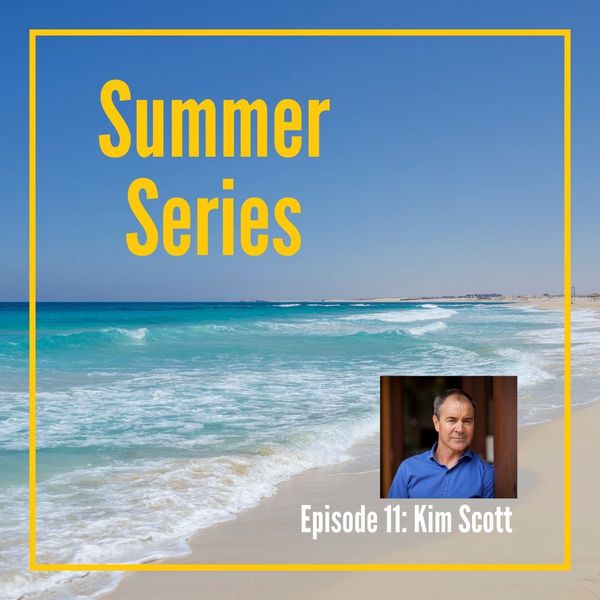 In our eleventh episode of our Summer Series, Katherine speaks with multi-award winning author Kim Scott about history, identity, culture and language, particularly of his ancestors the Noongar people.
Kim Scott grew up on the south coast of Western Australia. As a descendant of those who first created human society along that edge of ocean, he is proud to be one among those who call themselves Noongar. His second novel,
Benang: From the Heart
, won the 1999 Western Australian Premier's Book Award, the 2000 Miles Franklin Literary Award and the 2001 Kate Challis RAKA Award. His third novel,
That Deadman Dance
, also won the Miles Franklin Literary Award in 2011, the Commonwealth Writers' Prize and the Western Australian Premier's Book Award. His latest book, published in 2017 is
Taboo
.
Kim lives in Fremantle, Western Australia, and is currently Professor of Writing at the School of Media, Culture and Creative Arts, Curtin University.
Check out show notes for this episode
on our website
or get in touch via
Twitter (@thefirsttimepod)
or
Instagram (@thefirsttimepod)
.
Don't forget you can support us and the making of Season Five via our
Patreon page
. Thanks for joining us!