Ibiza - The Reset Rebel meets Giancarlo Canavesio to talk Regenerative Farming & Psychadelics
Episode 154,
Feb 03, 12:34 AM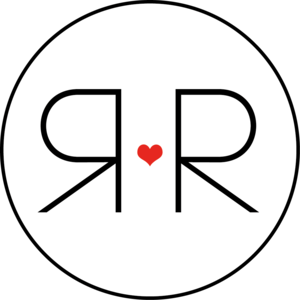 In todays episode we catch up with a man who moved to Ibiza from New York during the pandemic.
Giancarlo Canevesio has completely changed his life since his investment banking days and carved out a new life that fits the title o
f Reset Rebel
perfectly.
In this episode the pair discuss:
- What regeneration means.
- How Ayahuasca helped him drop his "egoic armour"
- He describes how he felt after being arrested for domestic violence in NYC in a destructive relationship in 2002 and was given amphetamine by a doctor which made is worse.
- How nature is being capitalised and why mushrooms being used an over the counter medicine is not a bad thing.
- How he has learned about trauma and healed.
-  The way he suffered from being was a sex addict but recovered.
- What made him move to ibiza - "Happy wife, Happy life"
- Why farming regeneratively is so important to him.
www.theresetrebel.com
Follow us on instagram:
 @TheResetRebel


For details on the next Ibiza Podcast Course check out our website www.resetrebelproductions.com