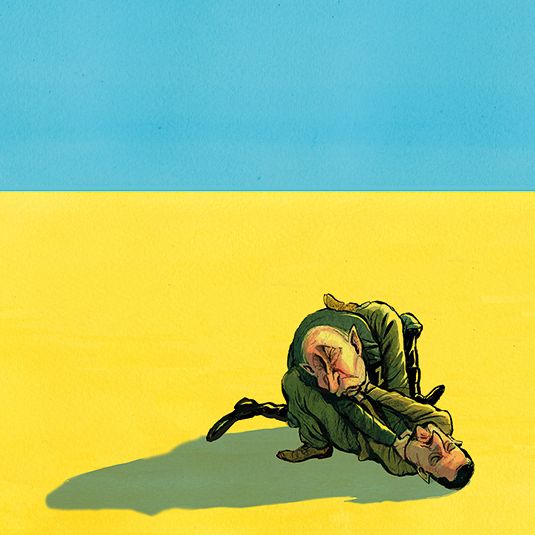 On the podcast this week:

How will the war on Ukraine end?

This is the question that Russia correspondent Owen Matthews asks in his cover piece for The Spectator. He is joined by Rose Gottemoeller, former deputy secretary general of Nato, to discuss whether the end is in sight (01:02).

Also this week:

Matthew Parris interviews the theologian and ethicist Nigel Biggar on the legacy of Empire. They have kindly allowed us to hear an extract from their conversation, printed as a dialogue in this week's issue. They discuss Nigel's motivations for writing his controversial new book Colonialism: A Moral Reckoning, and reconsider the economics of colonialism (18:52).

And finally: 

Neil Clark writes that greyhound racing should not be banned, despite the news that the RSPCA has changed it position to oppose the sport. He is joined by Vanessa Hudson, leader of the Animal Welfare Party, to debate whether dog racing has had its day (29:03). 

Hosted by William Moore. 

Produced by Oscar Edmondson.