Episode 224: Serial Killer Khalil Wheeler-Weaver - Part 1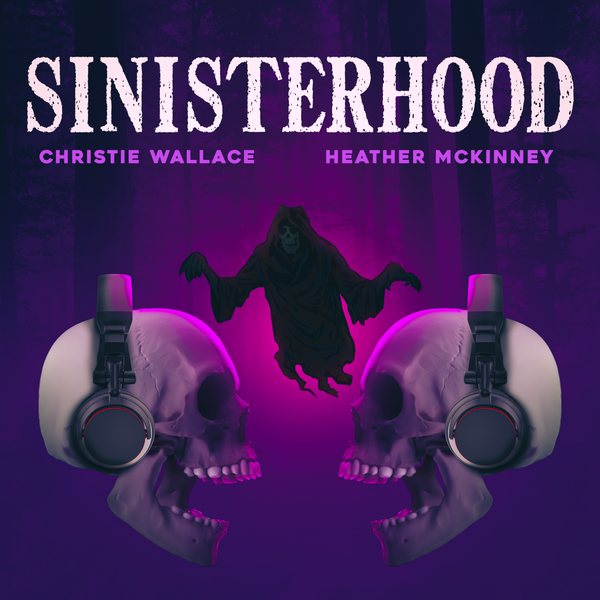 Women throughout New Jersey, and Philadelphia were being targeted by a serial killer hiding in plain sight. Using charm, technology, and deceit, he lured them from the company of friends and family and discarded their bodies without detection. Even when one of the victims managed to provide police with more than enough information to track him down, he remained free to continue his hunt.
Click here
to purchase tickets for our 2023 FULL MOON ENERGY tour!
Please consider supporting the companies that support us!
-Helix is offering up to 20% off all mattress orders AND two free pillows for our listeners! Go to
HelixSleep.com/Creepy
.
-Go to
HelloFresh.com/creepy65
and use code creepy65 for 65% off plus free shipping!
-This episode is sponsored by BetterHelp. Give online therapy a try at
betterhelp.com/SINISTER
and get on your way to being your best self.