Bruno of Borneo. Gunung Mulu National Park. Part 2.
Episode 128,
Feb 13, 05:00 AM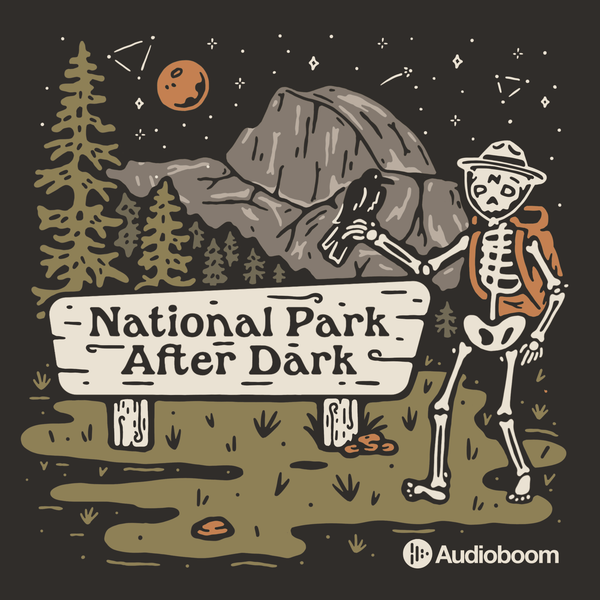 Last week we got familiar with Bruno Manser, his early life and what brought him to the island of Borneo. In Part 2, we dive into just how far he was willing to go to advocate for the protection, the people and places he came to love.
We love our National Parks and we know you do too but when you're out there, remember to enjoy the view but watch your back. Please take a moment to rate and subscribe from wherever you're listening to NPAD! Become part of our Outsider family on
Patreon
to gain access to ad-free episodes, bonus content, and more. Follow our socials
Instagram
,
Facebook
, and
Twitter
. To share a Trail Tale, suggest a story, access merch, and browse our book recommendations - head over to our
website
.
Thank you so much to our partners, check them out!
Reel
: Use our link and code
NPAD
to get 30% off your first order plus free shipping.
Away
: Use our link and start your 100-day trial.
Prose
: Use our link for a free in-depth hair consultation and 15% off your first order.
Apostrophe
: Use our link and code
NPAD
to get for first visit for only $5. 
Sources
: The Last Wild Men of Borneo: A True Story of Death and Treasure,
Wikipedia
,
Encyclopedia
,
Responsible Travel
,
The Asean Post
,
Borneo Futures
,
UN Environmental Program
,
NRDC