Rating EVERY TRADE from the NBA trade deadline!
Season 5, Episode 244,
Feb 10, 07:00 AM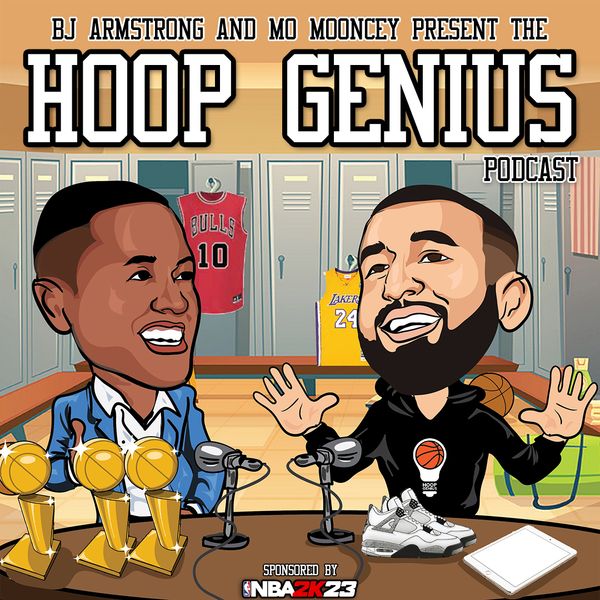 Click HERE
https://2kgam.es/HoopGenius-NBA2K23
thanks to our new sponsors at NBA2K23!
BJ & Mo react to every single trade from the NBA's trade deadline, this is your ultimate guide featuring everything you need to know! 
(apologies for Mo's sound quality - currently travelling and didn't have access to the usual studio mic)
Join the conversation in our discord:
https://www.discord.me/hoopgenius