Making Brave Decisions
Episode 47,
Feb 13, 02:15 PM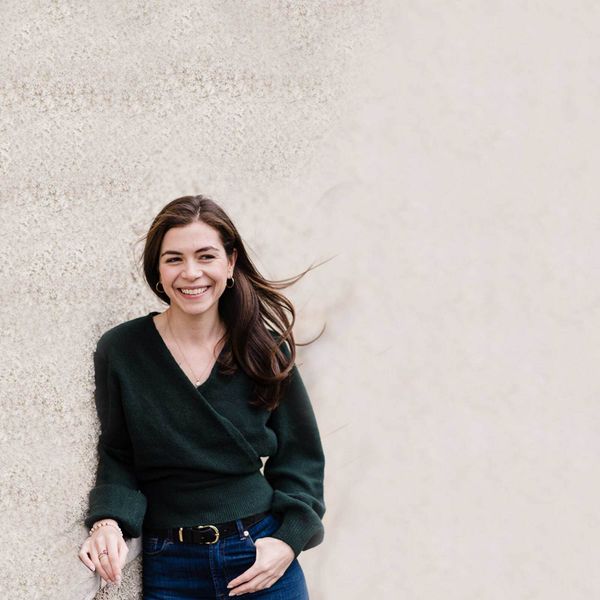 In this episode, I share a personal update from my life at the moment in relation to making difficult decisions. We reflect on our past difficult decisions, what decisions we might be facing today in the present, and why they are sometimes so important to make for our wellbeing.
Episode mentioned:
Reclaiming Our Relationship With Sport And Movement

Enjoy!
Work with Lisa: