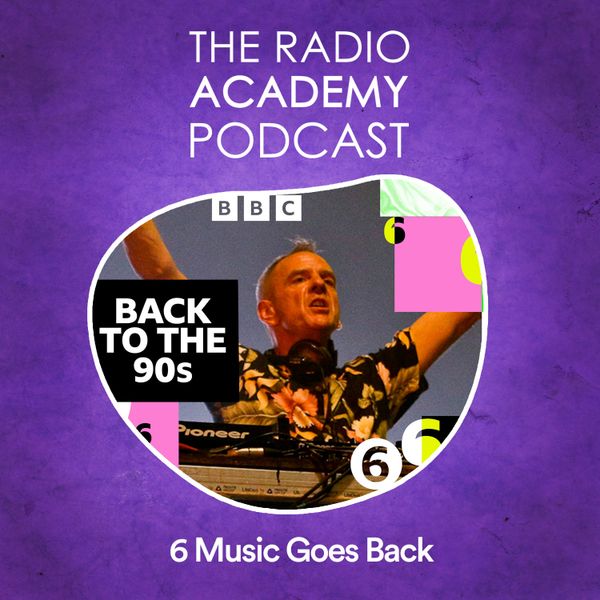 Hear how BBC 6 Music's Steve Lamacq show celebrated the station's Goes Back month in January with four exclusive remixes of iconic albums. 

Laura finds out how Matt Tasker (6 Music and Radio 2 producer) persuaded some of the biggest names in electronic music to rework their tracks. 

It provides a great insight into working to a broad brief and tailoring it to a specific show and podcast series. The conversation is likely to make you feel nostalgic for your music era.