Episode 225: Serial Killer Khalil Wheeler-Weaver - Part 2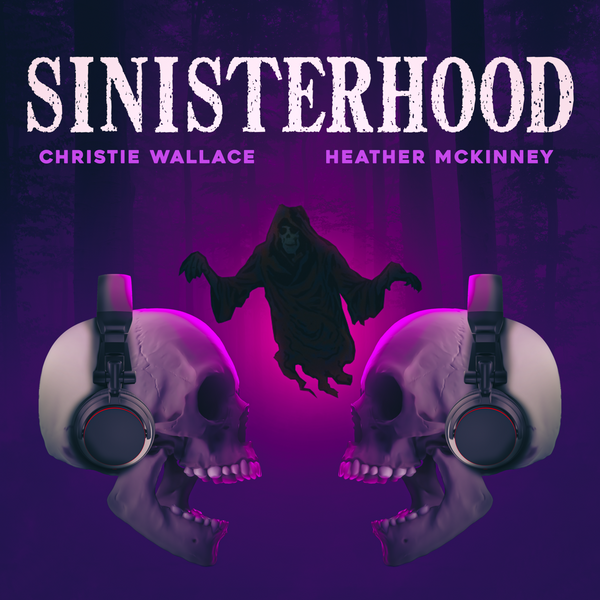 Two women were murdered. One more narrowly escaped a savage attack. Killer Khalil Wheeler-Weaver remained free, and found his next victim on a social media app. That same app and this victim's family would prove to be his downfall.
Click here
to purchase tickets for our 2023 FULL MOON ENERGY tour!
Please consider supporting the companies that support us!
-Kitsch is offering you 30% off your entire order at
MyKitsch.com/SINISTER