December 1989 Teen Life: Sobbing, Speculums & Saving The Planet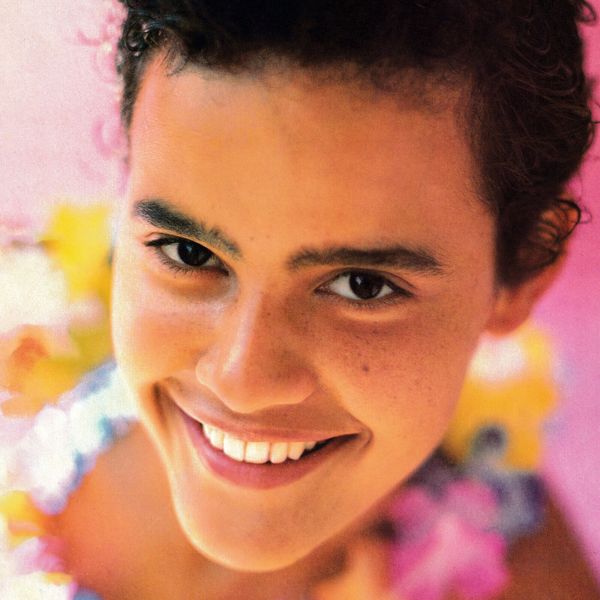 It's a double issue, but don't cry! Especially not at someone else's birthday party.
Sassy's first and only double issue kicks off with a classic bummer: the story of teenager Billy Rosebud, whose murder cops only bothered to look into after his own family spent years doing most of the investigating for them. From there, things lighten up, as Karen tells us what to expect from a gynecologist appointment, Christina walks us through a truly cathartic crying fit, and Mary Kaye attempts to help us save the planet. (Whoops.) Plus: a fiction story about a dad's hypocrisy (yes, we know, that's all fiction for teen girls); a stark warning about extended-wear contacts; the truth about hickeys, and much much more!
QUICK LINKS

🗒
Full episode notes can be found on this episode's page on ListenToSassy.com

🖼️
View select scans from this issue in this episode's Visual Aids

☎️
Call The Hotline! Leave your questions, comments and Sassy stories on the hotline at 720-SASSY-GO or record directly on our site

🐦
@ListenToSassy on Twitter

📷
@ListenToSassy on Instagram

🧑‍💻
Visit our website ListenToSassy.com

🛍️
Shop the LTS Store

JOIN THE LTS CLUB AND GET THE GOODIES

📖 Full cover-to-cover magazine PDFs
💬 Chat with us and your fellow listeners on Discord
🐣 Get episodes earlier than the general public
👀 Monthly watch-alongs of Sassy-era movies and TV specials
🚫 Ad free episodes with chapter markers
👚 Merch discounts and free stickers
🤩
Join the Listen To Sassy Club today!

TOPICS

🎧 It Is December 1989
🎧 Feature: What Happened To Billy Rosebud?
🎧 Feature: Everything You Always Wanted To Know About Going To The Gynecologist…And Then Some
🎧 Feature: Your Guide To The Perfect Crying Fit
🎧 Feature: 10 Ways You Can Save The Planet Right Now
🎧 Fiction: Waiting
🎧 Body Talk
🎧 Help
🎧 It Happened To Dave
🎧 It Happened To Me: My Dad's Adoring Students Didn't Know He Was A Violent Alcoholic
🎧 Stuff You Wrote
🎧 Goodbye For Now
🎧 Tara Gets An A+
🎧 So Much Coffee
🎧 A Cold One
NOTES

⚠️
Inline notes below may be truncated due to podcast feed character limits. Full notes are always on the episode page.

📰
Meredith Fish entry at Tampa.gov

🚨
"Murdered Woman Was Forgotten Victim" at TampaBay.com

🏛️
"Individuals Can't Solve The Climate Crisis. Governments Need To Step Up" at TheGuardian.com

🌍
Help Save Planet Earth on IMDb.com

🏚️
Gif: Homer Simpson dropping Grampa at the Nut House

⛪️
Lori Klande's Church, Asbury United Methodist Church, on Facebook

🍆
MyYearOfDicks.com

🎅🏻
December 1989 quiz: Rate Your Ho-Ho-Ho-Ness