Love Letters from Mother India - A Belated Valentines Day Special
Episode 155,
Feb 19, 05:00 AM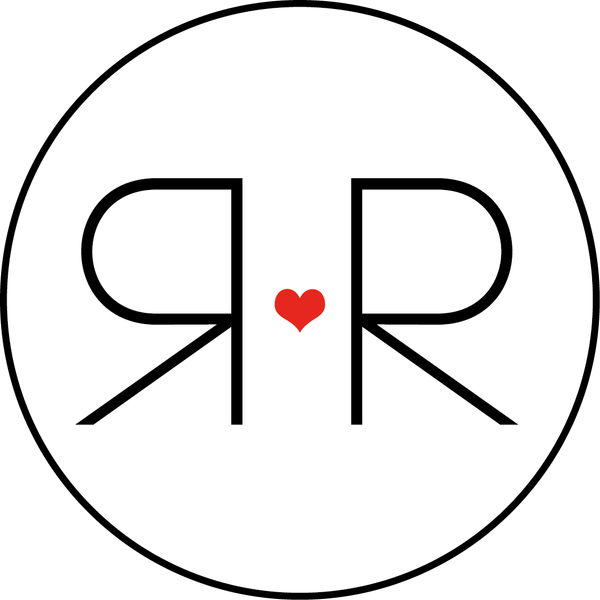 Happy Belated Valentines Day!
How Are you feeling this week  - the week when this day we are told should be all about Love falls?  Loved? Lonely?  Bewildered? Confused? Frustrated? Sad? Alone?
I had some questions of my own when I returned to the magic sands of Goa a few weeks ago. But after 12 days Reconnecting to source and doing the things I LOVE  - life took a delightful and much needed UP turn. From seeing heart shaped leaves in the trees to the incredible stories of the ways Bees interact and create food for us without us asking them to or needing anything from us to do so, there they are,  unconditionally doing their thing and providing us for us. Just. Bee-ing.
I witnessed a female farmer tell me the story of the ways trees pollinate and make LOVE through the wind and are  often just as confused as the rest of us -  but the farmers are patient   and so very accepting and love them no matter what sex they turn out to be, because it takes almost a decade to find out whether their LOVE will create anything at all. All this got me thinking and observing....and eventually after riding motorbikes and feeling the wind in my hair, getting back on my yoga matt and bending and breathing and  eating salads, devouring tropical fruits and playing Beach Volley ball and getting grounded with my feet back in the sand? 
I am back in my body. I gave myself the gift of some space to process a whole bunch of feelings I couldn´t make time for back home in the busyness of reality.....and I wantred to share some of this with you today. 
So, In todays 30 minute episode, I give you five little LOVE nuggets of my time away.
Take from it what you will..... let it wash over you. I would love to hear any thoughts or revoews of the episode if you have time on our Apple Podcasts page.  And if you don´t care about India? Fear not!!  Next week we are back on Ibiza stories and people again. BUT???    if you wish to follow AND hear more info inbetween podcasts, and support my new newsletter, I shall be writing weekly effort, starting next week, with excerpts, give aways and pictures from island life, so DO please come and subscribe on my brand new page and first letter,  Coming VERY Soon: 
 The Reset Rebel Substack