Sound Off 796 - WWE REPORTEDLY THINKS THEY HAVE A SHOT TO LAND KENNY OMEGA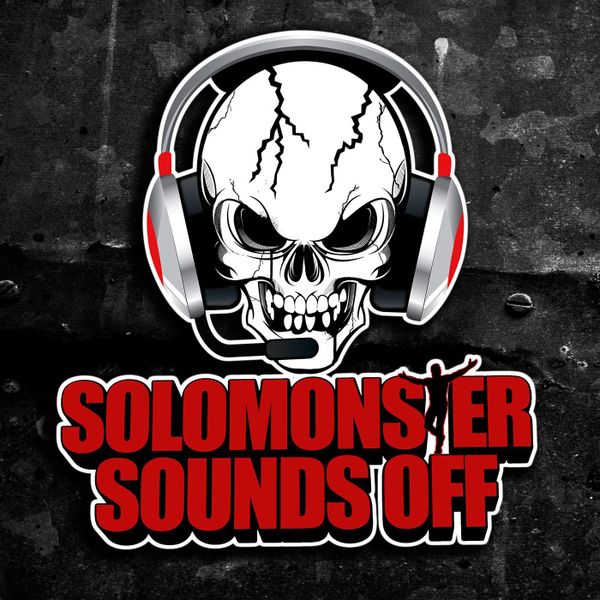 Support our sponsor by using the link below for the special Solomonster offer!
RAYCON - Get 15 PERCENT OFF your Raycon order when you visit http://buyraycon.com/solomonster and use the code SOLOMONSTER at checkout!


Last night was a busy one with WWE Elimination Chamber and New Japan's Battle in the Valley, and Solomonster has thoughts on the fallout from both events. He explains why Triple H made the right decision to have Roman Reigns beat Sami Zayn and why he thinks he may have been too harsh on one aspect of last night's main event, where he thinks the Jey Uso story might be going and why this story is every bit as much about Jey as it is about Zayn, if not moreso. He also discusses the finish to Brock Lesnar against Bobby Lashley, the most disappointing thing about their matches and what to expect with Bray Wyatt at Wrestlemania... Edge challenging Austin Theory for the US title on Monday and what to expect... Mercedes Mone winning the IWGP Women's Championship and thoughts on the match with KAIRI... Jay White leaving New Japan and why WWE is his likely destination... Kenny Omega's AEW contract status, WWE seeing him as their next big free agent signing, a LOT of thoughts on why there's a better chance of this happening than you may think and why Tony Khan must do everything he can to stop it... Bloomberg reveals Vince McMahon's ridiculous asking price for WWE... Ring of Honor television finally gets a start date and how much it's going to cost... Tony Khan calls Ariel Helwani a FRAUD and the not-so-subtle dig WWE took at Khan at Elimination Chamber... the death of Jerry Jarrett, his impact on the wrestling business, starting TNA with Jeff Jarrett and how Vince Russo was involved in the falling out they had, the time Jarrett tried to buy WCW and something that never gets discussed when it comes to why Jamie Kellner REALLY pulled the plug on WCW programming... NXT teasing a Shawn Michaels match with Grayson Waller, and what it's LIKELY leading to at Stand & Deliver... how Ric Flair saved Kurt Angle's career when WCW had interest in signing him... and why JOHN CENA is CM Punk's greatest rival.
***
Follow Solomonster on Twitter for news and opinion:
http://www.twitter.com/solomonster
Subscribe to the Solomonster Sounds Off on YouTube:
https://www.youtube.com/user/TheSolomonster?sub_confirmation=1
Become a Solomonster Sounds Off Channel Member:
https://www.youtube.com/channel/UC9jcg7mk93fGNqWPMfl_Aig/join