Rafa Benitez
Episode 5,
Feb 23, 12:01 AM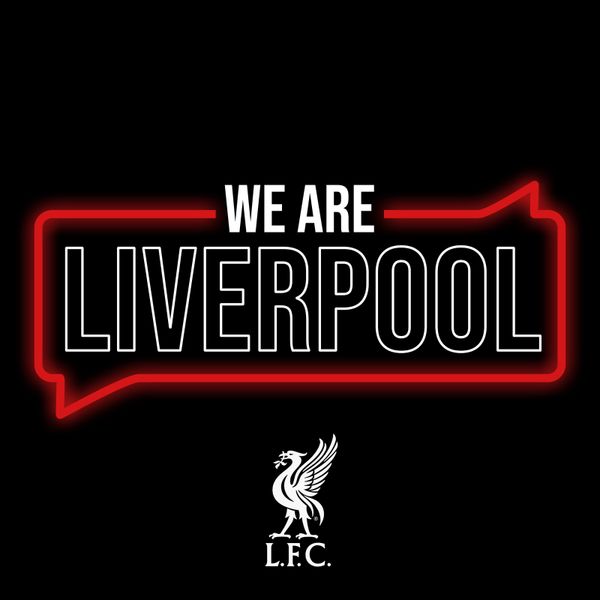 Little was known about Spanish manager Rafael Benitez when he arrived at Anfield from Valencia in 2004, but it didn't take long for him to write his name in Liverpool folklore.
In the latest episode of We Are Liverpool, the man who brought the European Cup home for a fifth time explains his quick-thinking amid the half-time chaos inside the Ataturk Stadium, and what made Jamie Carragher and Steven Gerrard squeamish on the road to Istanbul.
We'll hear how and why the Spaniard made Robbie Fowler's dreams come true for a second time, when the Reds legend made his second coming at Anfield in 2006 with Robbie seeking answers over his lack of game time!
There's much more to get stuck into
–
including Rafa's insight into the modern game, how he managed the incomings and outgoings at the club throughout his tenure and the reasons behind his decision years later to take charge of Everton.
For more information
,
visit
liverpoolfc.com/info/podcasts

Audio Production: Mark Dillon